EXPERIENCE & POWER
With more than 25 years of experience in Consulting, we STRATEGICALLY help you to GROW your business. With the POWER of SAP BUSINESS ONE, we help your business to SUCCEED in this New DIGITAL ERA
Watch Video
CONTROL & SOLUTIONS
* Short-term investment return * Less time consuming * Keep all in one place * Check your cash flow in real time * Find your most profitable customer * Keep control of your entire business * Exponential growth
Watch Video
RESULTS & REVENUE
*With all SAP Portafolio, we can focus on your business needs TO INCREASE your REVENUE. ERP / SAP BUSINESS ONE / SAP S4 HANA *Digital Technology to BOOST your business
Watch Video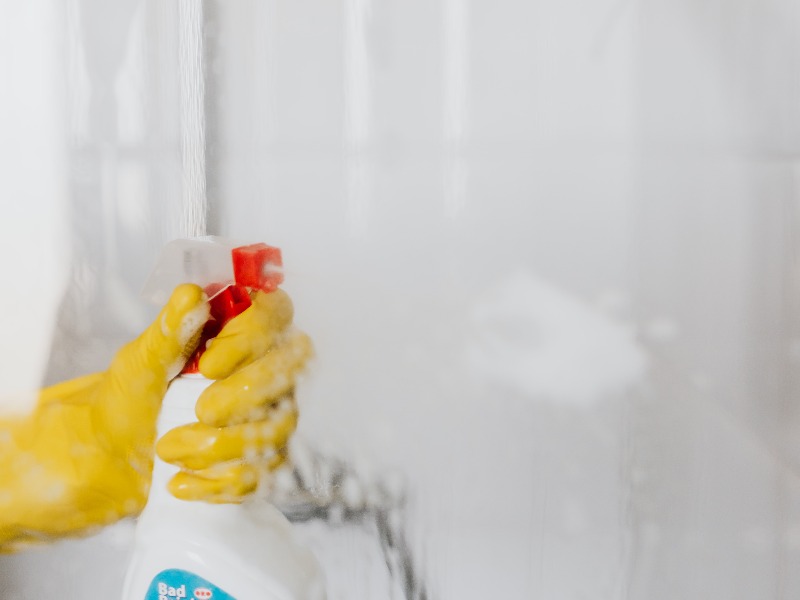 ManageClean on SAP Business One is a cloud-based business management software for small/midsize commercial cleaning, janitorial services and building service companies.  
Give consumers the
products, information, and
personalised shopping
experiences they want –
across any channel – with
SAP Business One for
retail. Harness real-time
customer and POS
insights, engage shoppers,
and optimise everything
from merchandising to
your supply chain.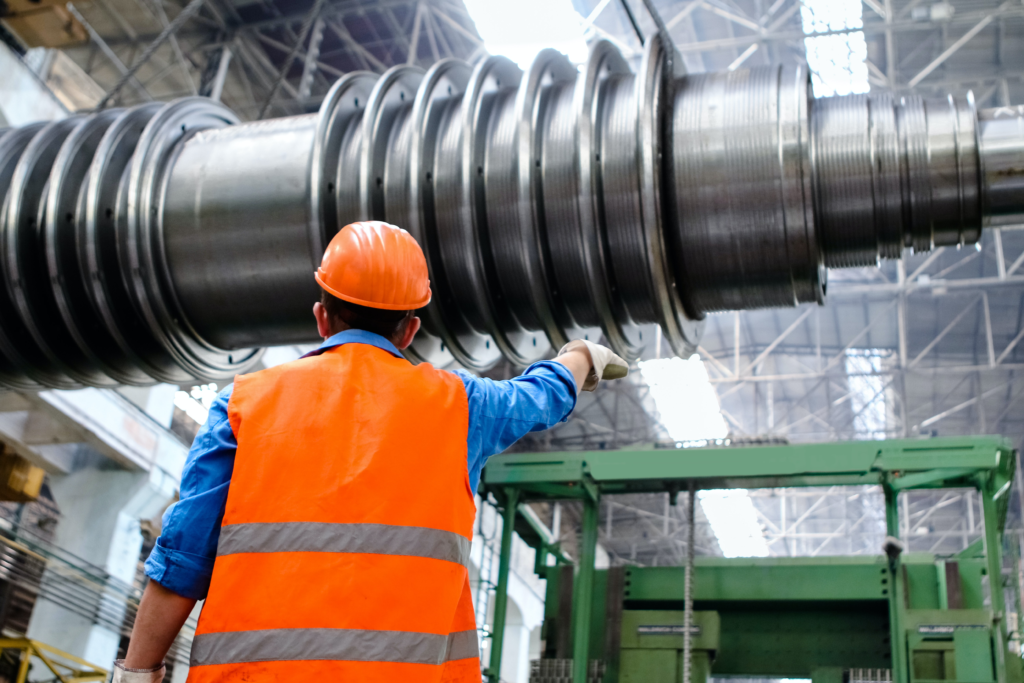 Meet customer demand
and develop new revenue
streams with SAP
Business One for the
manufacturing industry.
Shrink supply chain costs,
accelerate cycle times,
minimise scrap and
re-work – and ultimately
speed time to profit.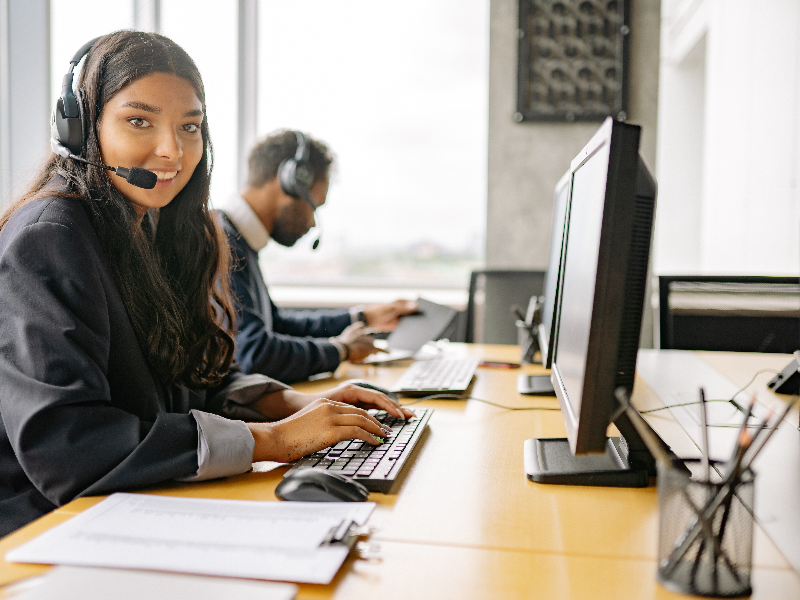 Deliver consistent,
high-value services to
your clients with SAP
Business One software
for professional services
and consulting firms.
Establish a repeatable
process for service
delivery – and improve
resource planning, project
management, billing, and
more.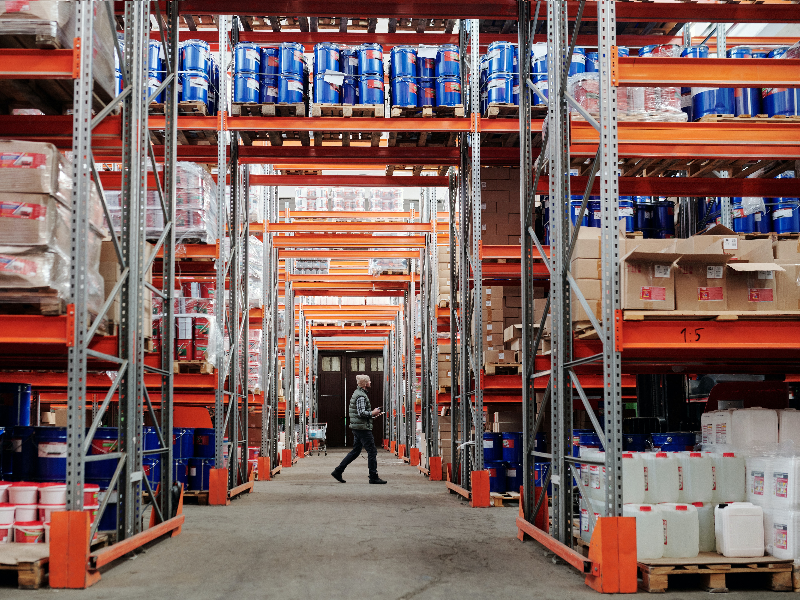 Proactively meet customer
and supplier demand with
SAP Business One for
wholesale distribution.
Improve everything from
demand planning to
inventory and supply chain
management – and run
flexible, tightly integrated
processes to achieve
operational excellence.
Support of functionality (limited 4 hours monthly) **
Print format Orientation
Balance Sheet
Hours of Consultant (limited to 4 hours monthly)**
** hours are not cummulative by month
Support of functionality (limited 8 hours monthly) **
Print format Orientation
Balance Sheet
Hours of Consultant (limited to 8 hours monthly)**

Access to free trainings (SDK, Crystal Reports), limited to 3 trainings by year (only trainings availables)
** hours are not cummulative by month
Support of functionality 
Print format Orientation
Balance Sheet
Hours of Consultant (limited to 16 hours monthly)**

Access to free trainings (SDK, Crystal Reports), limited to 3 trainings by year (only trainings availables)

Support on upgrades of Support Package
** hours are not cummulative by month